Expert Information on Invasive Phragmites Issues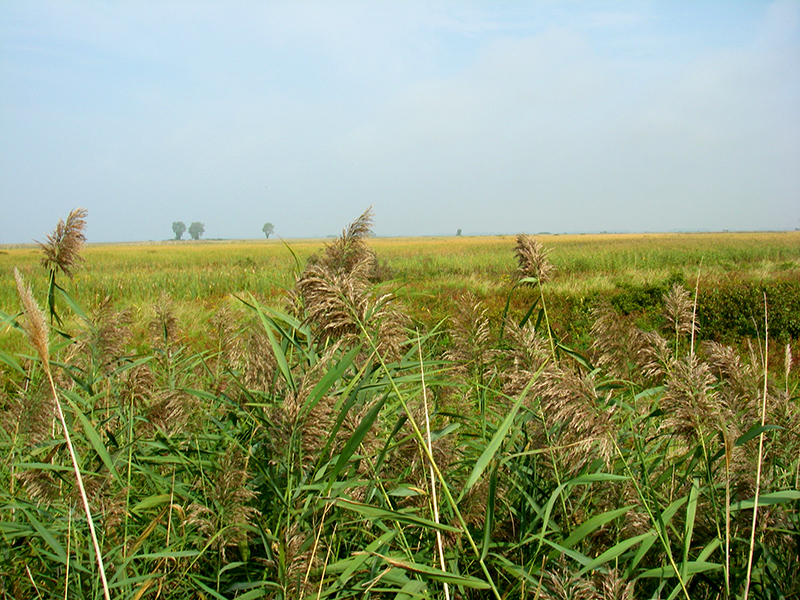 It's the OPWGs goal to provide expert information on how to manage invasive phragmites. We work with a number of partners in different fields to also spread awareness and educate the public. Our resources include:
Best Management Practices
Education and Awareness Materials
Information for Landowners
Information for Local Government
Webinars and Media
Related Website
To order any printed invasive phragmites material we have or other OIPC resources, click here.
Resources are free of charge, but if you would like to make a donation to assist in covering shipping and handling, please click here.